What We Can Do For You
Responsive web design in Chennai
Asrithwebs offers much more packages than you think. Even if you dont have budget, Dont worry!! We have plans for you too..
About Us
WE STARTED, QUITE SIMPLY, LIKE THIS...
Asrithwebs is a Digital Marketing company in Chennai providing quality websites cost effectively. Inorder to outperform your competitors, we provide you a responsive, SEO Friendly and fast running website.
We know running a business can be tough, inorder to give your business a new direction Asrithwebs came up with an innovative idea to offer website and SEO to new startups/established business without any upfront, we help you for your online presence, we make you as a brand and finally get a very small agent referral only for the clients who came through us. Kindly note Investment(For making website and Digital Marketing) and risk is all with us, you are only going to pay us if you get a client through us.
What we do?
We mainly work on..

Creative Agency
SEO Friendly Website
Digital Marketing
Website, SEO & Social Media creation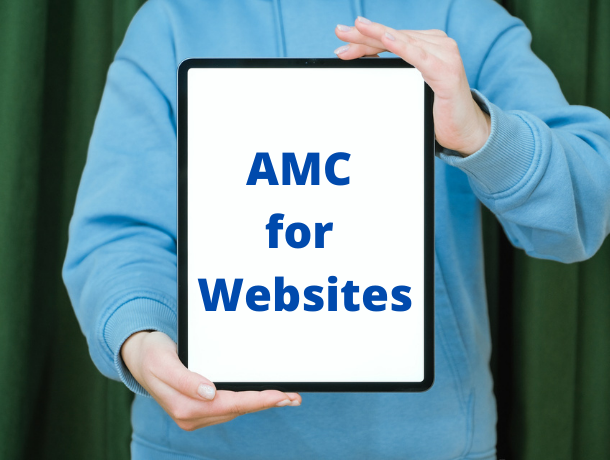 Annual Maintanence Plan
Affordable AMC plans
Website Revamping
A new look to your little old optimized content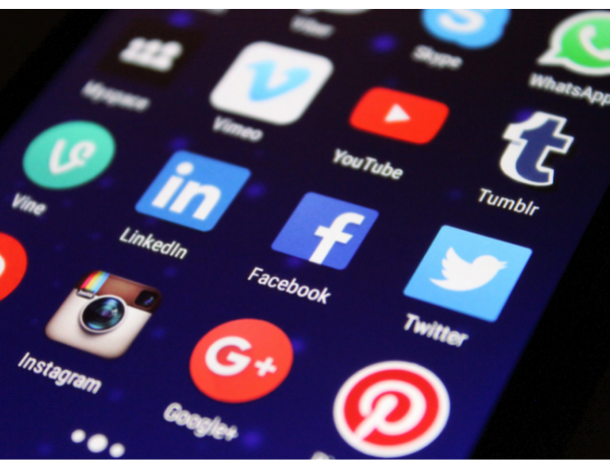 Social Media Maintanance
FB, Insta, Twitter, Youtube channel and much more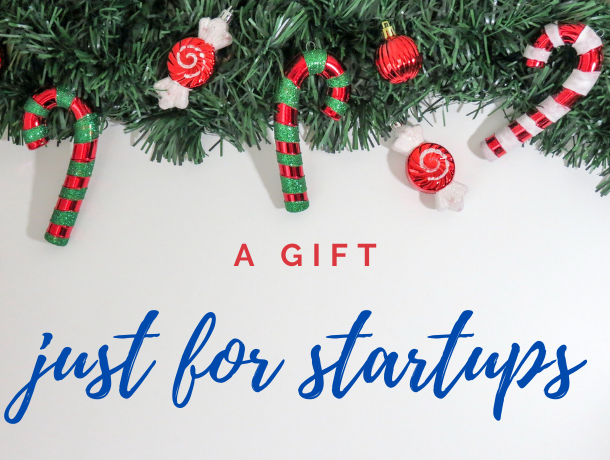 Free Digital Promotion
Depends on your business